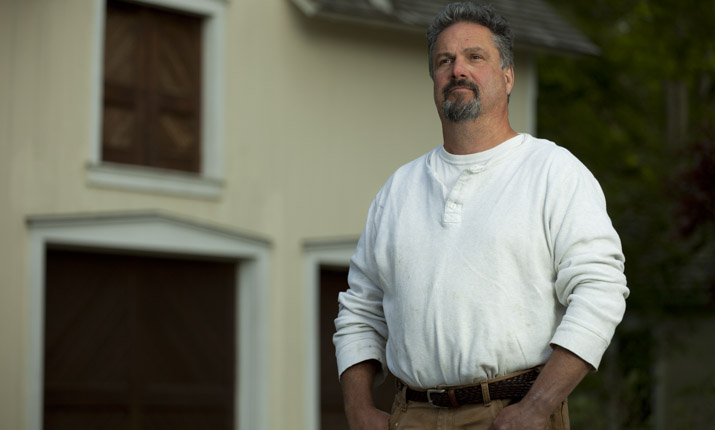 It is often said that ones potential is only limited by his or her imagination.  So it is with our own properties, whether it be a facelift, large design and renovation or a custom built home.I am a licensed contractor who has been building, remodeling and restoring homes in Litchfield and Fairfield Counties for over 15 years.  Unlike many general contractors I do much of the work myself.  I can do the design or work with your architect.  I do the carpentry and the mill work.Many properties are completely functional yet lack the finishing details that refine and enhance their overall appearance.  This can be remedied with the addition of architectural details that are consistant with the style and proportions of the home.  Moldings, beamed or coufered ceilings, wainscotting, built-in cabinetry, custom tile and ornamental ironwork are a few of the modifications that give a room or a home the character that takes it to the next level and gives you greater pride in home ownership.  I am an artisan craftsman that can bring signature style to anything from custom furniturs to an entire home.
Organizing the project and co-ordinating it from design to final product is my specialty.  I take pride in my knowledge and have been told by past clients that hiring the most reliable and cost effective sub-contractors and utilizing their time wisely significantly effects their bottom line.  I take total control over price, quality and deadlines.  You will have no surprises.
These are my assurances:
The results will meet or exceed your expectations
The job will come in on our agreed budget
Project will be completed on time
The value is in the details.